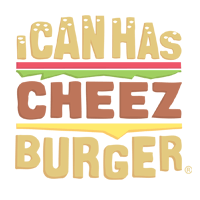 I Can Has Cheezburger?
Everyone's favorite cat, Tardar Sauce, who sadly passed away earlier this year at the young age of 7, had a unique and permanent "grumpy" expression, which was caused by an underbite and feline dwarfism.
This Shiba Inu, named Chester, is the dog version of the famous Grumpy Cat, and after you see the following photos -- you'll think so too!