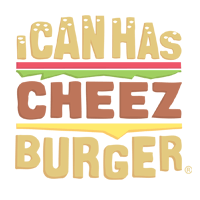 I Can Has Cheezburger?
United Airlines is making headlines once again, and once again it is not in a good way. Little under a year ago, in 2017, the airline made headlines when they very forcibly removed a doctor from a United Airlines Flight from Chicago to Louisville after the airline overbooked. The video of the incident went on to be viral, creating a media frenzy. United has been walking on thin ice since.
And now, it seems that, that thin ice has cracked wide open.