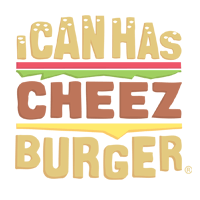 I Can Has Cheezburger?
So, we came across and video recently and had to replay it a couple times but it just couldn't be possible. But it was! There is an adorable cat that loves to swim in the ocean! Not the bath tub, not a small kids pool... the ocean ladies and gentlemen!
So we guess not all cats are afraid of the water! Myth debunk!
The now famous cat, Nathan, loves it! She is a rescue kitten that is not only charming Australia but an international audience of Instagram!
The black Queensland kitty loves playing, swimming and splashing in the ocean, and she shares the photos to prove it on her recent Instagram account! Starting only in September, she has already filled it with photos and videos of her ocean antics — posts that have helped her amass over 28,000 followers. Not bad for a kitten, if we do say so.